5 Top Soft Toys For Kids – Must-Have Toys in 2023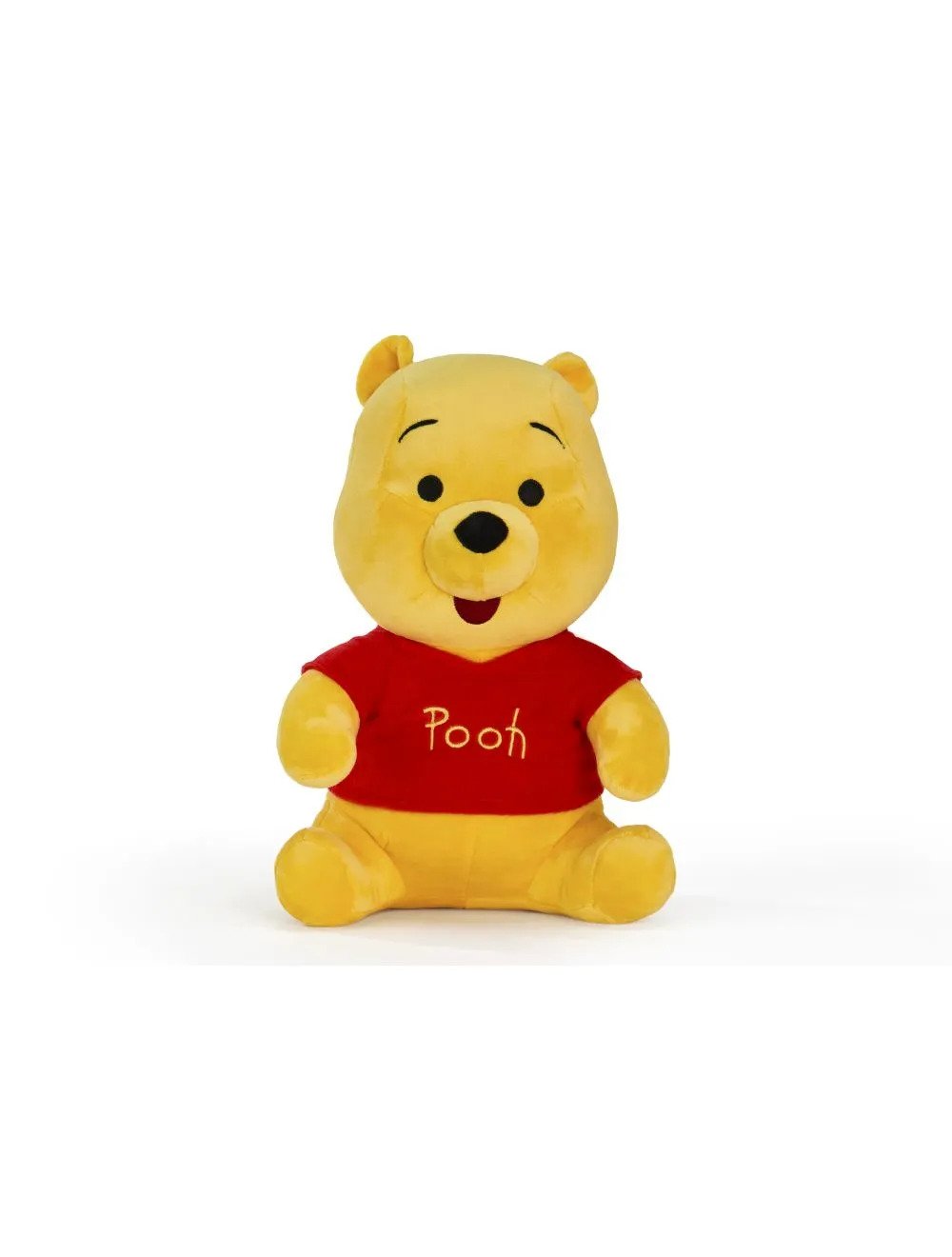 Toys are one of the most necessary and happy companions for kids. There are quite varieties of toys available, and you can get the toy based on your kid's preference. Soft toys for kids are something which is also called stuffed toys. An animal, bird, or any other game is being designed and stuffed with kinds of stuff for them to be soft and spongy at the same time. Soft toys are always preferred by kids and children because of the beautiful touch and feel present in them. We all may think of them as just a toy, but for the kid, it is something that is their friend, companion, and even more.
It is completely a myth that soft toys for boys are something that is not preferable. When babies or kids look for toys, there are different aspects which they look for like feeling, look, colour, and a lot more. When kids notice all these things, it is important to get different forms in many varieties for them to explore! Your kid can hug them, bite them, squish them, etc which is completely safe. You never need to word whether kids will be hurt or not.
There are quite different advantages and benefits of using soft toys in your kid's playtime. One among them is communication. Like we tend to create friendships with people our age, kids get attached to something that is small and that they can hold. They start talking with them, which will play a key role in their communication. You can teach many different things like patience, communication, replies, and a lot more. Kids get some sort of comfort while having the kind of soft toys close to them. When you feel they are too attached it is that you have to spend more time with them.
Soft Toy Collections:
1. Pooh Plush:
This is something that is common toy when it comes to soft toys. The bright yellow colour with cute little eyes will make them feel happy and a perfect companion for them to explore and spend time with. The Disney Pooh Plush would be the best friend for their kid, for enjoying their time.
2. Mickey Mouse:
One of the most lovable characters is loved by almost everyone. The cute little Disney Mickey and the colours it has will attract the kids more. Make them watch good cartoons so that they will learn and get to know how to do good things in life. An affordable, yet the best gift for the little kids in your friends and family members.
3. Disney Duck:
This is one of the cutest toys that your child can possess. There are different colour combinations available too, and you can choose based on your kid's preference or liking. You can get two different colour combinations: blue with white, or purple with white. There are different niches like 9-inch and 12-inch toys too.
4. Disney Dumbo:
You can get these dumbo toys, and teach how important it is to keep our ears open and listen. Getting this simple dumbo toy would help them know different things in a good and healthy communication manner.
5. Disney Olaf:
One of the funniest and cutest toys for your kids to explore. You can even help them learn to make the Olaf with the cotton present in the home. Toys are also one way of communication for your kids to learn many different things. Try getting them and teaching them why the ears are big, how the character behaves, and a lot more. Kids get to enjoy learning in these ways.