How Can Behavior Management Courses Help A Person Groom
Habits are one of the most challenging things to kick. While acquiring a bad habit or behavior can happen at the instance of an eye, letting go of it needs hard work and dedication. That is why courts recommend people with criminal pasts take a behavior modification class to help them transition.
Such modification classes teach students to learn about what pushes them to pick certain behaviors and what they need to do to let go of them. These classes can help groom your behavior and improve your life. If you have been looking for a good behavior management or modification class to help you with your behavior, you have come to the right place.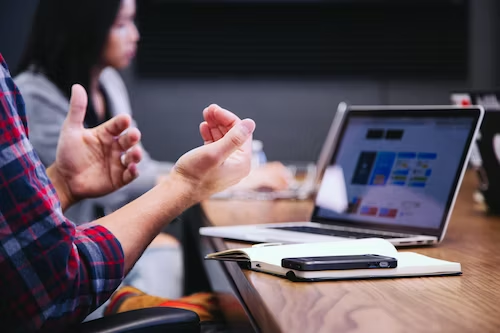 Let us discuss how these classes and courses can help you change your behavior to become a more pleasant person to be around.
Understanding Behavior Management Courses
Behavior management courses are classes that teach you about the foundation of behavior. Have you ever heard the saying that manners maketh man? Your behavior and manners are what define you.
If you have terrible behavior, everyone around you will consider you terrible. Learning about behavioral patterns can help you understand what you need to do to become a better person.
That is what behavior management courses promise to do.
Why You Should Take Up A Behavior Management Course 
The main reason why many people take up behavior management classes is to satisfy the requirements of a judge or administrative body. These classes are often mandatory for people who are on probation or in the process of dealing with custody issues.
However, that does not mean you should not take a behavior modification class out of your volition.
Behavior management courses can give you an in-depth understanding of behavior you have never encountered. This knowledge can prove invaluable for you to understand what makes people act in the way they do.
Behavior management courses can also give you instrumental life skills that can help you improve your life. Some common life skills you can learn from a behavior management course include effective communication, problem-solving, conflict resolution, and managing good interpersonal relationships.
Most behavioral modification courses are excellent for career development. Apart from the life skills you will gain from these classes, you can also include the certifications from a behavioral management course on your CV or resume to show that you are a dependable employee. That can help you dispel any questionable behavior you might have had and show that you are willing to groom yourself and grow. 
Main Topics Taught In Behavior Management Courses
Most behavior management courses teach students how to change their thinking patterns and how they can focus their psychology to change their behavior effectively.
1. Changing Thinking Patterns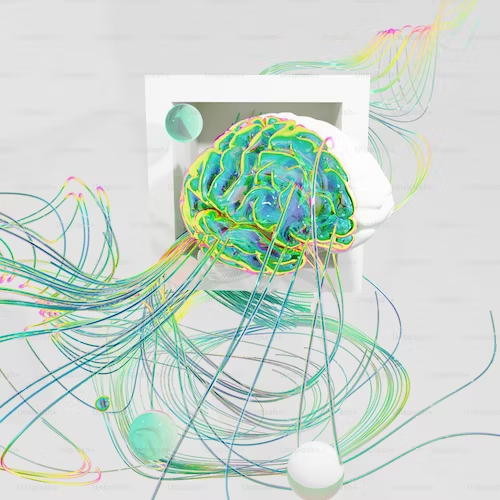 No one needs to tell you the mind's important role in behavior. As the saying goes, as a man thinketh, so he is. If you can condition your thinking patterns to reflect the kind of person you want to be, you stand a decent chance of improving your behavior.
Changing thinking patterns requires a lot of effort from both the instructors and the students. That is why you need to focus a lot of energy on perfecting everything you learn during the behavior management course. Taking a lackadaisical approach to learning behavioral management would simply waste time.
2. Working Your Psychology For Efficient Change
Behavioral management courses rely on psychology as a foundation for defining the entire curriculum. Psychology interventions use evidence-based protocols to teach individuals how to manage and control their behavior.
One of the most essential topics in psychology when it comes to behavioral modification is neuroplasticity. Teachings on neuroplasticity provide that the mind is a muscle that regularly grows if well exercised.
Therefore, if you regularly exercise your mind to learn about good behavior, you can effectively change your behavior. Most psychologists argue that behavioral therapy can help you change your behavior in a short period. That is why you should focus on consistent growth if you want the classes to help you.
How Can You Apply What You Learn In Behavior Management Courses
A behavior management course will be useless if everything you learn takes a theoretical approach. You also need to know how to apply everything you learn in a practical setting so that the course can greatly benefit you.
Psychologists argue it takes many days of consistent practice in a particular behavior to become a habit. Therefore, you should focus on practically applying everything you learn during the course if you want to turn a new leaf.
Every time you learn something new during a behavior modification course, you should find a way of applying it to your daily life. That will help you etch the courses into your mind and turn them into your second nature. Practicing behavioral therapy and behavior modification courses is the only way that you can learn to be a better person in the future.
Choosing A Behavior Modification Program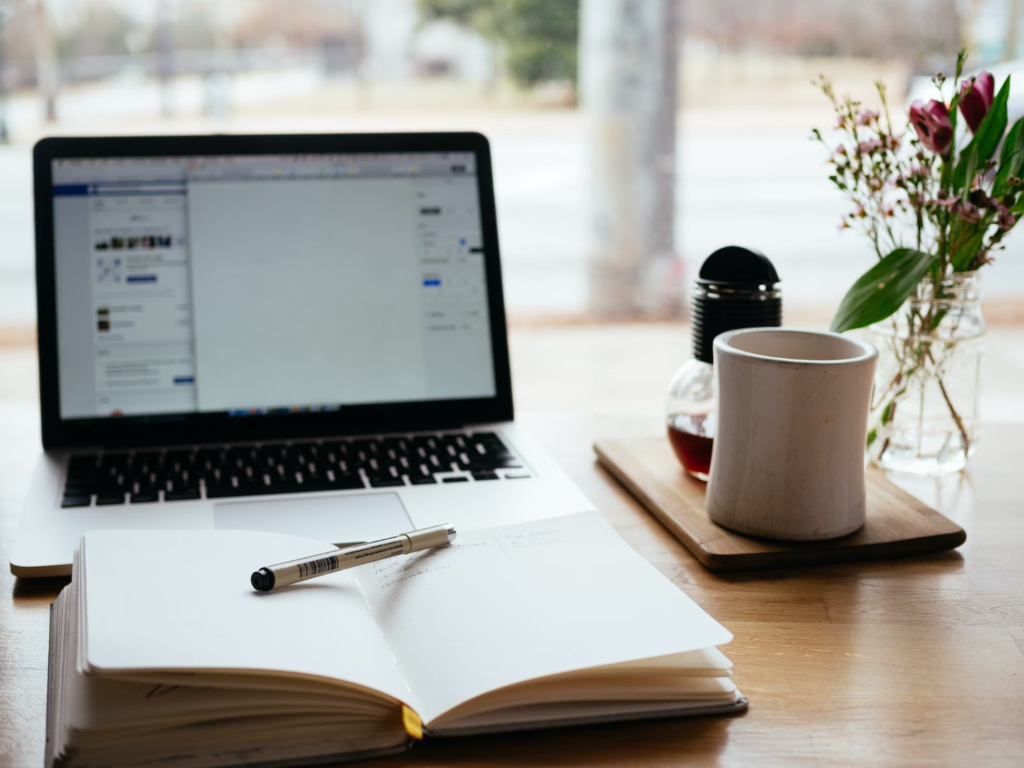 The most critical choice you can ever make is choosing the right course to help you improve your behavior. There are quite a few behavior modification courses you can find online and in person. That is why you should evaluate the different classes before settling on a specific one.
The first thing you should look at when choosing a behavior modification course is whether it is accredited or recognized in your state. You don't want to spend a lot of money on a course only to realize later that the course does not apply to your court-ordered program.
You should also look at the bulk of the concepts taught in the course to see whether they benefit what you are trying to achieve. Finally, look at the costs of the course you want to take. A behavior modification course should always be within your budget so that you don't spend more than you can afford.
Bottom Line
Behavior modification courses play an instrumental role in grooming behavior for the better. These courses teach you about behavior patterns and what affects how human beings behave. They also teach you how to condition your mind in a way that can help you alter your behavior patterns to become a better citizen.
Consider signing up for a behavior modification class to be for you to enjoy these numerous benefits!