The Insiders Tour Of Phnom Penh Apartments With IPS Cambodia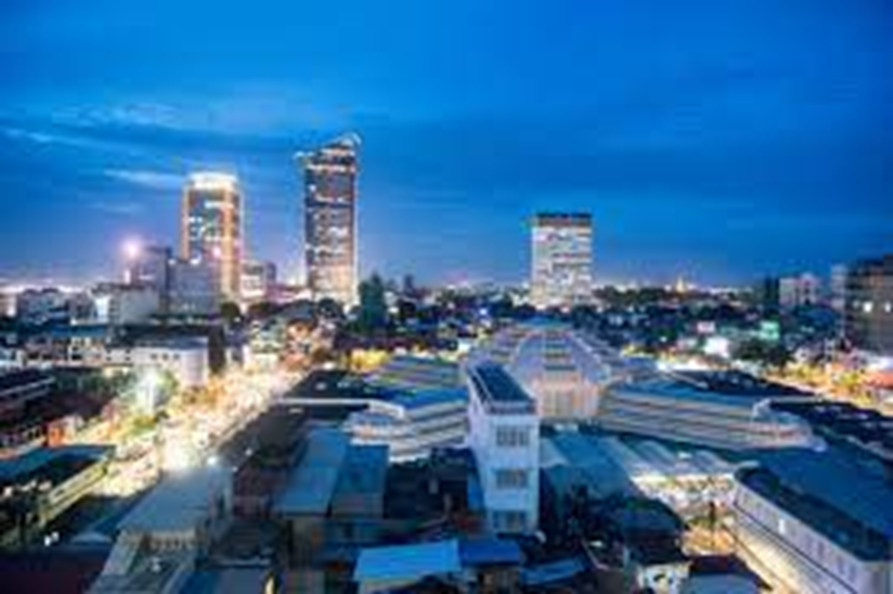 Apartment hunting is among the challenging tasks when you plan to stay in Phnom Penh. Many apartments have different sizes, number of rooms, facilities, and much more. So, navigating itself is a challenging task. People are often confused about the considerations they must not overlook while getting an apartment in Phnom Penh.
IPS Cambodia, the best real estate agent in Cambodia, suggests a few tips on how to take an insider tour of apartments in Phnom Penh. So, let us check what is crucial when taking a tour of Phnom Penh apartments and how touring with IPS Cambodia remains practical for you.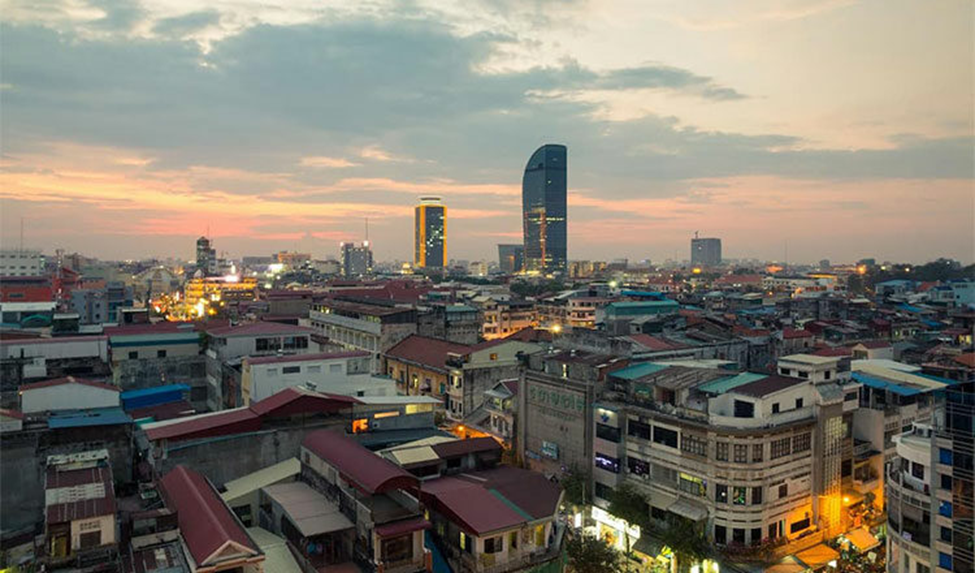 The Insider's Tour Of Phnom Penh Apartments With IPS Cambodia
● Area And Rooms
Apartments in Phnom Penh are available in different sizes and rooms. When touring apartments in Phnom Penh, you must determine the area you need in the apartment and the number of rooms per the number of residents.
● Available Storage
Storage space availability according to the number of members could be helpful while arranging your things in the apartment. If you have more items and need storage space, check them in advance to avoid cluttering during your stay.
● Guest Policies Of The Apartment
Guest policies of the apartments are crucial to check when taking an insider tour since it will help determine whether the guests you need to welcome during your accommodation will be allowed. When specific properties have restrictions, you can pick the one that allows guests in the property.
● Set Up Utilities And Internet
Utilities set up are among the most needed utilities that everyone requires during their stay. Therefore, you must check during your tour if all the utilities, including cable TV, Wi-Fi, and other services, are set up.
● Is Smoking Inside The Apartment Allowed?
If you are anyone in your family requires smoking, you must check beforehand if it is allowed on the property since it has specific challenges when you or anyone smokes on the restricted property.
● Amenities Available
Amenities are among the crucial things every resident must check during their stay. Every apartment building has different amenities based on the property type, cost, and other reasons. So, you must check the facilities, such as parking, safety, home maintenance, pets and support groups, local services, cultural insights, or the community you necessitate. Check if all of them would be accessible for you on the property or not.
● Rent And Security Deposit
You must check the apartment's rent and the security deposit you must pay during your tour. It will help you plan the budget and maintain it well during your stay in the apartment. Also, check if utilities are included in the apartment cost or if you need to pay.
● Lease Terms And Conditions
You must review the lease terms and conditions when taking an insider's tour of the apartment since it will help you consider the crucial things and avoid legalities.
● Is Renter's Insurance Required?
Renter's insurance is a policy that protects the tenant's personal belongings and provides liability coverage. It also safeguards against financial losses due to fire, theft, or other covered events. Check if the renter's insurance is required at the property, and also go through the details for more and better clarity.
● Can A Foreigner Own The Apartment?
Cambodia's government has set specific rules for foreign property ownership; therefore, considering it during the stay is crucial.
Considering these pointers and taking advice from IPS Cambodia's experts will help you take the insider's tour ideally, as they will guide you about all the crucial things, including your preferences and budget you must consider.
Additional Pointers To Be Considered When Looking For An Apartment
● Transport Connectivity
Check the availability of transport connectivity during the insider's tour, including the daily transport, taxis and tuk-tuks during the tour.
● Schools And Educational Institutions Near The Apartment
If you, your family member, or your children need education, you must check nearby educational institutions or schools you would require during the stay. A few of the educational institutions in Phnom Penh include the following:
Panha Chiet University
Asia Euro University
Limkokwing University of Creative Technology
Zion International School of Phnom Penh
Australian International School
Invictus International School
● Neighbourhood
You must check for the neighbourhood if you need them during your stay. A few of Phnom Penh's neighbourhoods include Sangkat Boeung Kaik 1, Phnom Penh Thmei, BKK 1, Toul Tom Poung, Tonle Bassac, Duan Pen, Riverside, and more.
● Markets Near The Apartment
You may check the markets near the apartment to help you get the utilities you require during your stay in Phnom Penh's apartments. Some well-known markets include the Russian market, Central Market, Phsar Chas, Phnom Penh Night Market, Orussey Market, and more.
● Commercial Spaces Near The Apartment –
Suppose you need to know about the banks available near the apartment. In that case, you may check for Union Commercial Bank, Oriental Bank Head Office, or other commercial spaces you may need to visit often during your accommodation in Phnom Penh's apartments.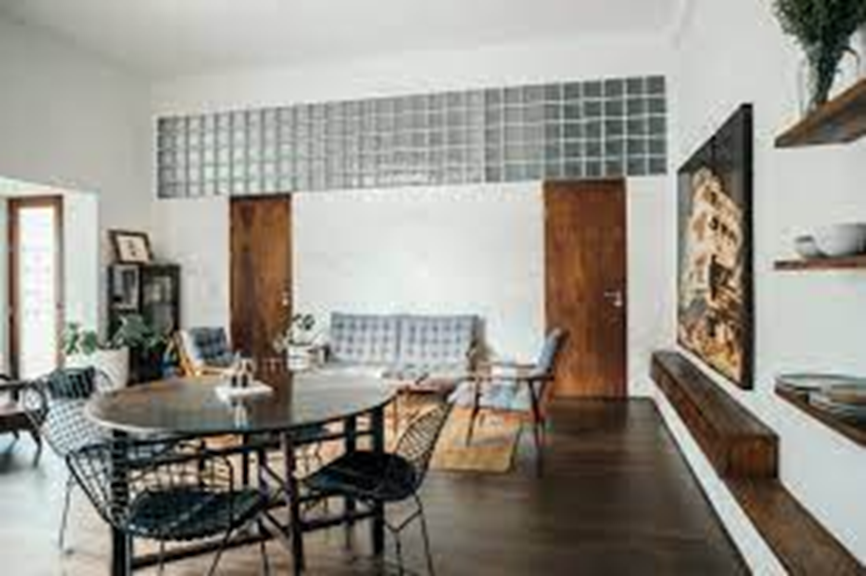 Conclusion
Getting an ideal apartment with a perfect location, facilities, and other considerations is challenging. A few things are crucial to check when taking an apartment tour, as it will help you find the most convenient and comfortable accommodation in Phnom Penh.
The listed apartments with IPS Cambodia, the well-notable real estate agency, are according to the considerations described in this guide. So, you may reach and take the insider's tour of a Phnom Penh apartment with IPS Cambodia and get the best one that suits your choices.