Proven Marketing Facts and Tips for SME's by Crunchy Digital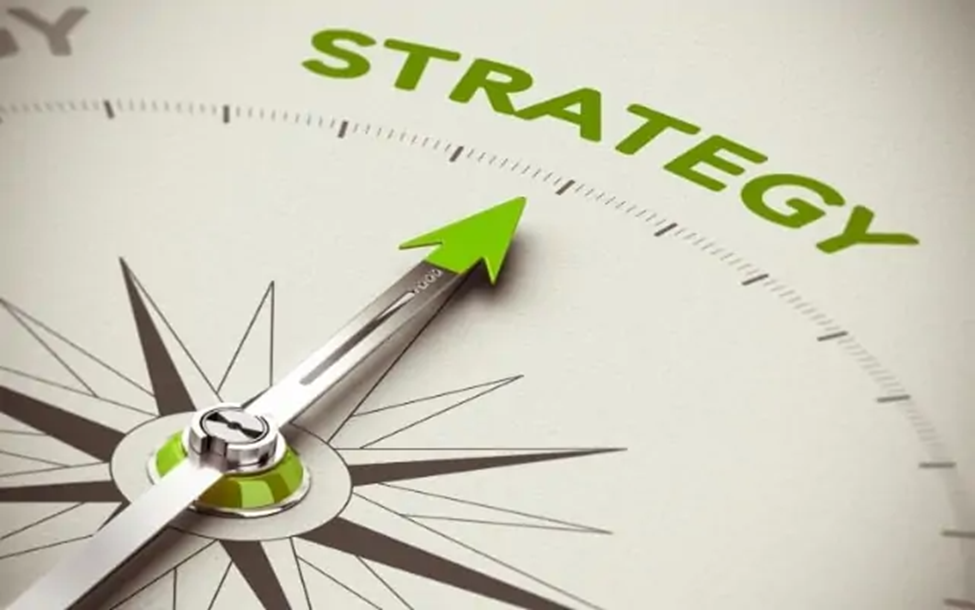 Small and medium enterprises(SMEs) are among the critical forces of today's dynamic business environment. These are significant components of economic growth as they can be very flexible, fast to adapt, and relate well with their local communities. However, marketing is vital for any SME to sell its products and achieve its objectives in today's increasingly globalized world. It is here that you meet Crunchy Digital.
Crunchy Digital marketing company in Sydney assists entrepreneurs in realizing their dream of developing their businesses. Crunchy Digital is also aware of the special issues and possibilities faced by every small business and, therefore, tailors its procedure according to the objectives and predicaments of each customer.
Marketing Facts that Help SMEs Grow and Scale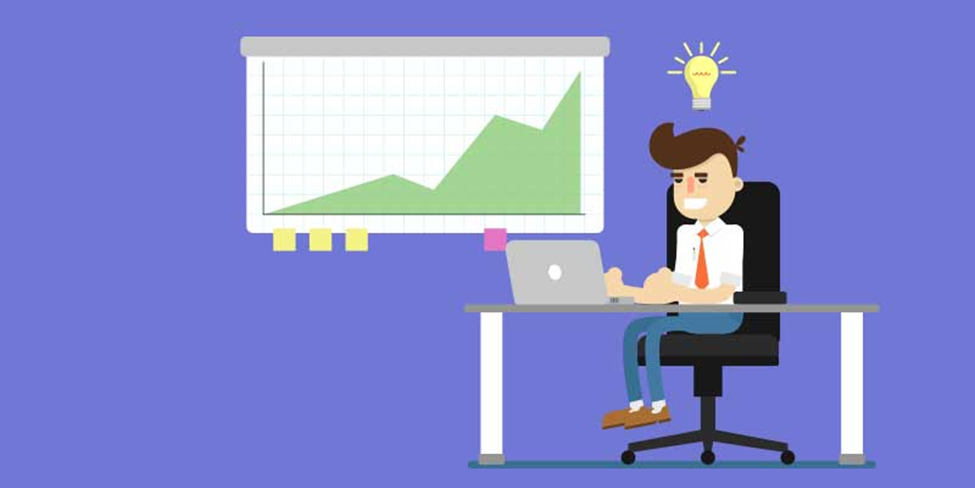 Develop A Deep Understanding Of Your Audience.
You must identify your ideal client, not only in general but in detail. Such information aids in the optimization of your marketing outreach. This is not to suggest that you shouldn't attempt to establish yourself in other market niches; rather, you should do this with the knowledge that your marketing investment may not yield a significant return.
You don't have to frequently update your website to keep it attractive and current. It only takes a few simple changes to the picture, announcement banner placement, and other elements to convey to your audience that your company is engaged and ready to interact.
Know And Emphasise Your Differentiators.
Assume you work as a contractor and possess a certification that not many others in your region do. This truth should be made clear in your marketing, website, etc. Most companies have multiple rivals that provide comparable products. Your chances of winning over customers are increased by anything that makes your firm stand out and attract their attention. Additionally, you must ensure you don't "bury" important details because busy customers frequently scan content.
Maximise The Value Of Existing Customers.
Getting new consumers is much more expensive than selling to current ones. Thus, even while expanding your clientele is crucial, you should also remember that should you allocate a portion of your marketing budget to them, existing customers might generate a steady income stream for you.
Develop And Maintain A Dynamic Website.
Once your website is live and you believe it contains all the information needed to draw in visitors, it's simple to neglect it. However, your website is who you are to users. Additionally, visitors to your website can see your business, goods, and services as outdated and stagnant if you don't consistently improve them.
Demonstrate Your Credibility To Establish Trust.
Customers frequently question whether companies are "for real" or whether they will regret purchasing from them. Numerous methods exist for you to demonstrate your reliability. For instance, you may work to improve your standing with agencies. Additionally, you can demonstrate your responsibility as a business owner by getting business insurance that safeguards both your clientele and your enterprise. In fact, before working with you, certain clients and other stakeholders could ask to see verification of your insurance.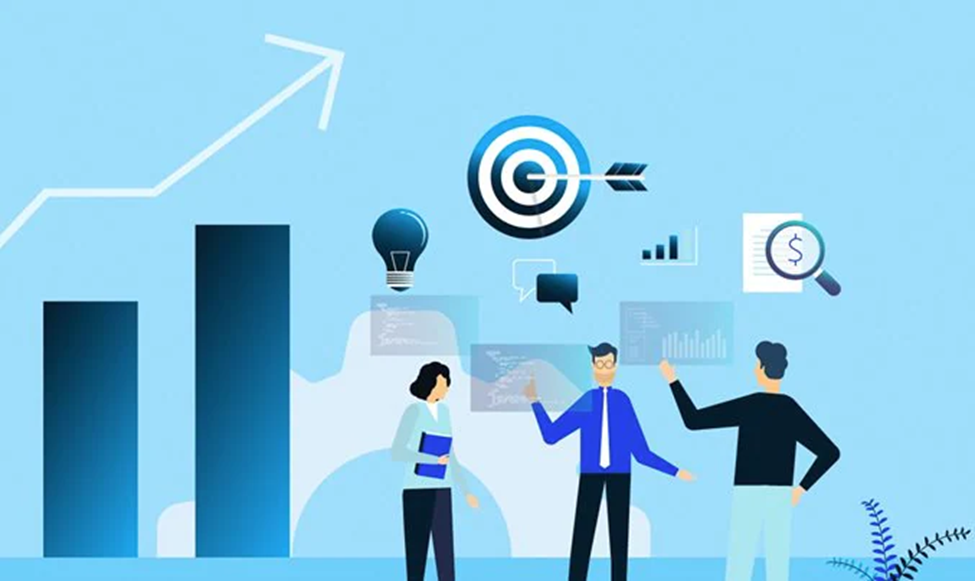 Leverage Your Instincts And Marketing Metrics.
Data analysis and "gut feel" are usually combined in successful marketing campaigns. To some extent, you should follow your instincts about your clients and your industry. However, monitoring and evaluating your outcomes is equally essential. Furthermore, you ought to trust the statistics if your intuition leads you in one direction while the measurements point to another! The stats, as they say, don't lie.
That can be challenging, naturally. No company owner wants to admit that they should have changed their offerings in terms of goods and services or marketing strategy because they didn't fully comprehend the demands and wants of their customers. However, the most prosperous businesses are flexible and prepared to alter their direction.
Use Multiple Marketing Channels.
It's difficult to determine the most effective methods of reaching new prospects in the plethora of information available to customers today. As such, even while you may decide to concentrate your marketing efforts on particular channels, it's a good idea to maintain a minimal presence on several of them, such as social networking platforms and email marketing.
Create And Follow A Small Business Marketing Plan.
Your small business marketing plan should include the aforementioned strategies. It is easy for you to forget about your marketing aims and the strategy you have for your business when you are busy taking care of its daily operations. A written marketing plan gives you a reference point that ensures you keep to your way.
Therefore, you should also discuss your marketing strategy with other relevant company executives. Then, you can be sure that all know what they are meant to achieve.
Conclusion
SMEs, or small and medium-sized enterprises, are leading the way in innovation and economic expansion. However, this increased importance also comes with the challenge of successfully marketing their goods and services to a broader audience. By offering innovative and effective solutions, the leading digital marketing company, Crunchy Digital, is committed to helping SMEs realize their full potential. It has helped innumerable SMEs succeed by offering marketing data and advice that has enabled them to connect with their target market, establish a strong brand, and accomplish their objectives. SME owners who want to boost their marketing should contact Crunchy Digital.