5 Essential Tips For A Memorable Hiking Trip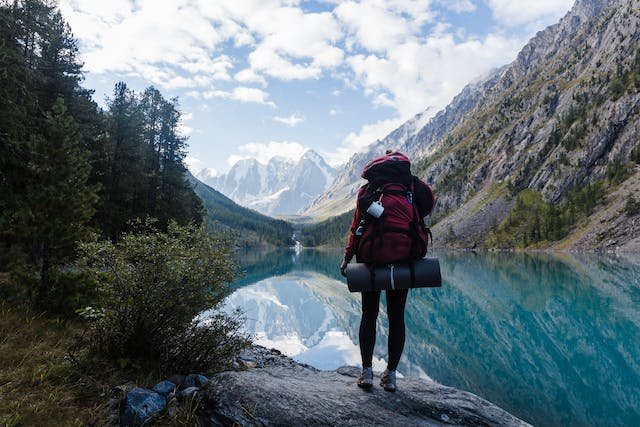 5 Essential Tips For A Memorable Hiking Trip 
Amid our busy everyday life, we rarely spend enough time outdoors. Yet, research shows the remarkable health benefits of outdoor activities such as hiking.
Physical activity like hiking strengthens the presence of white blood cells in the bloodstream, bolstering your immunity. It relieves stress and enhances creativity and focus, allowing you to accomplish more.
However, planning and executing a hike can be challenging. The amount of time that goes into planning the hike and make or break it is why you should do it meticulously. A simple oversight, like forgetting your navigation tool at home, can mar the whole experience. Even with a thoughtful plan and supply of essential gear, vital hiking tips could help build an unforgettable experience.
Unfortunately, the diverse opinions online can be confusing. To help you navigate the sea of advice, we'll look at essential tips that stand out. So, read on to discover the top 5 essential tips for an unforgettable hiking experience.
1.Carry Healthy Snacks and Water While Hiking
Hiking is one of those physical activities that demands lots of physical effort. As such, you must maintain an energy supply to conquer the trail. The choice of foods to pack largely depends on the hike's duration, but experts recommend foods that keep you full for longer and are easy to carry or snacks that pack lots of energy.
Given the calories that hiking burns, proteins and complex carbs are a must. Other foods excellent for nourishment are vegetables and fruits. On the don'ts, it's advisable to avoid sugary foods for their unsustainable energy supply.
Properly hydrating during the hike is equally important, especially if the temperature is high. Expect significant water loss in the form of sweat, and it's vital to have a good water supply to maintain the right fluid levels and ensure optimal body functioning. Proper hydration is good for waste elimination and also facilitates faster recovery. 
Supplements can help boost mood and energy. Cannabis, for instance, is well-known for its mood-lifting and energy-zing properties, which add more life to the hike. If this sounds like your thing, go for premium products from a reputable source for the desired effects and mood improvement.
2.Carefully Choose Essential Gear
Hikers and outdoor enthusiasts understand the importance of a detailed checklist. Usually, your list should feature items ideal for the nature and duration of the hike. What is essential to one hiker isn't necessarily essential to the other.
So, invest in research to create an inclusive list that leaves no essential tool behind.
For a day hike that lasts less than 24 hrs, narrow down to the most important items. Ideally, a backpack with comfort and safety items should be enough. But if your hike goes beyond 1 day, your luggage might be considerably bigger to accommodate the necessary supplies for the entire period.
Nevertheless, keep your luggage as light as possible so you won't struggle carrying it during the hike. That means all items packed should have a role in enhancing the experience. These can include GPS, insect repellants, cameras, food, water, first aid kit, etc.
3.Do Trail Research Before Hiking
One of the most essential hiking tips yet often overlooked is route planning. Before you start your adventure, thoroughly research the trail's location, length, elevation, exciting sights, and potential hazards.
Even if you are a seasoned hiker, venturing onto an unfamiliar trail without researching it is unwise. Besides risking getting lost, coming face to face with dangerous wild animals, and running out of supplies, you will likely miss out on breathtaking sights along the trail.
You can familiarize yourself with the route by asking and checking reviews, then get the right equipment.
4.Wear Appropriate Clothes and Shoes
You can choose what to put on based on the terrain, weather conditions, trail length, and personal comfort needs. For a successful hike, take your time to research the appropriate attire taking into account finer details like fabrics and layering.
When it comes to fabric choice, any experienced hiker will advise you to keep off denim and cotton. These two easily accumulate moisture and sweat, which makes your clothes damp. Dampness, on the other hand, makes you cold and creates a favorable environment for bacteria.
On the do's, consider moisture-wicking, flexible, and warm clothes. If hiking on a hot day, go for breathable and comfortable clothes. And while heavy-duty shoes are not a must, generally, you need sturdy shoes with good support and protection against rocks and tree roots.
Lastly, check what the weatherman says. Even if it's hot, unexpected weather changes could require carrying a waterproof rain jacket. And no matter how badly you look forward to the experience, don't underestimate weather forecasts and warnings on extreme conditions, especially in remote and mountainous regions.
5.Hike Safely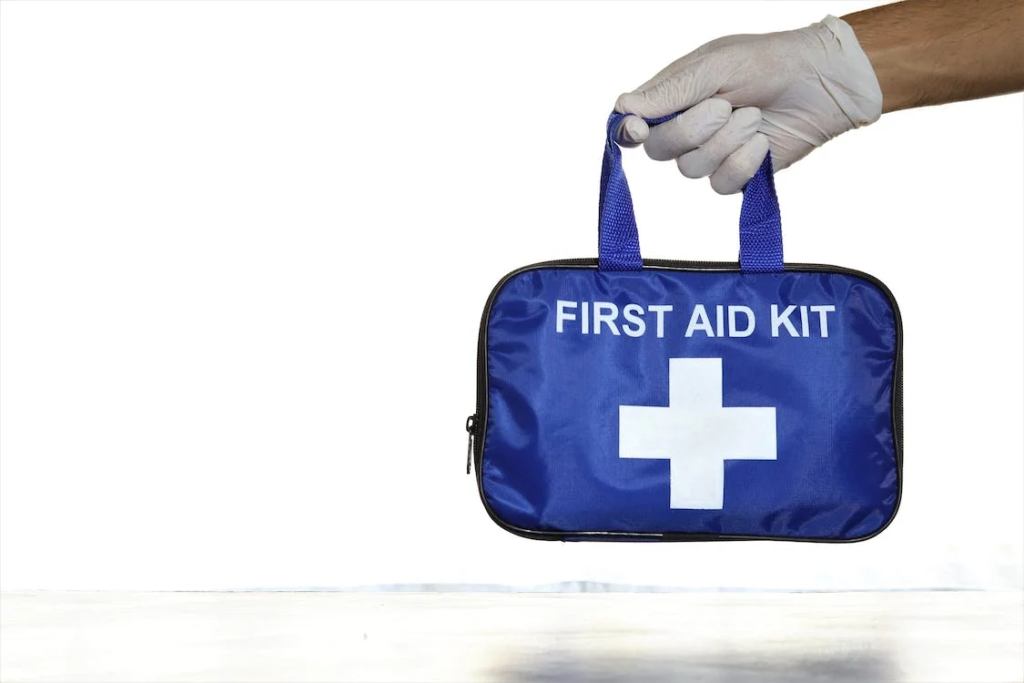 Away from the fun and beautiful memories to build from a well-planned hike, life in the wilderness can turn ugly at any moment. So, while you plan to build long-lasting and cherishable memories, it's wise to put your safety first. 
A hike can expose you to accidents from slipper grounds, health problems from poisonous plants, poisoning from snake bites, and face-to-face encounters with dangerous wild animals.
Fortunately, most of these are avoidable. Always hire an armed guide, but even with a ranger by your side, ensure you keep a safe distance from wildlife at all times.
Additionally, pack an extra map or compass for navigation in case you get lost. A whistle can also come in handy in altering resources about your location in case of an emergency.
To improve your safety, it's advisable to hike as a group. Hiking increases the chances of facing safety issues. It's also helpful to prepare yourself with an emergency plan that includes what to do and who to contact for help in certain situations.
Conclusion
If you want to have fun outdoors, hiking is perfect. A laid-out hiking plan will guarantee you a fulfilling adventure and beautiful memories.  
So, that's why having these crucial tips will come in handy whether it's a day hike or you will be spending time in the wilderness.
A rule of thumb regarding hiking is only to pack the essentials. Overpacking it will weigh you down, ruining the otherwise enjoyable moment. Also, properly hydrate, eat healthy foods, and watch out for danger.
Remember, choose a trail that won't strain you and build up with time. And, while it's still fun doing it alone, it can be more fun hiking with friends and family while building bonds and making unforgettable memories.